Why outsource to IDS Software
August 11th 2020, 2:26 pm Author: Unknown
The outsourcing industry in Vietnam nowadays has been successful. Recognized as the world's second most potential outsourcing destination, Vietnam now attracts many IT companies and startups to come here for development and expansion. There will be more and more competitive in this market. However, we believe that with 5 specific reasons, which make us different, will help you to find out why should choose IDS Software for your project:
Comprehensive solutions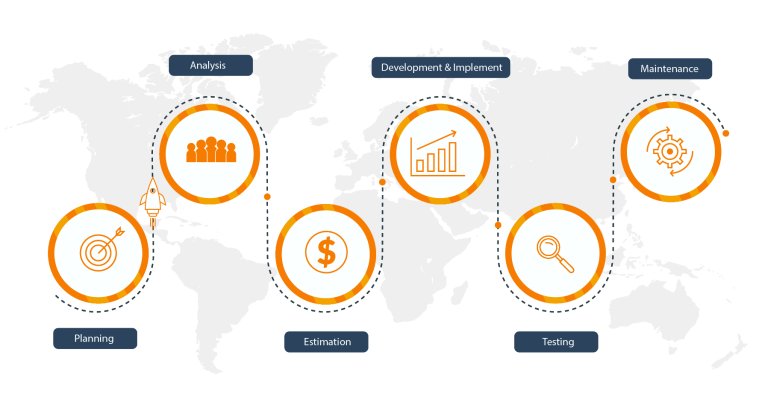 Planning: Firstly, we define problems and evaluate the strengths and weaknesses of the projects for consultancy and planning.
Analysis: Having a strong base of technology, we analyze our software performance at various stages to estimate the whole project as accurately as possible. This step also helps us write down the necessary requirements.
Visual Design: After the analysis, we build the architecture of the project to rule out predictable errors by setting and following standards.
Development & Implementation: Once the design is done, we start developing the software with data recording going on in the background. After that, implementation is when the product goes through a pilot study to make sure it's functioning properly.
Testing: The software must be checked to find out if there is any bug and how to fix it.
Maintenance: Our job doesn't end when the software is delivered to customers. We keep track to maintain the software quality, as we are always ready to correct any error or upgrade the software to catch up with alterations.
100% Agile/Scrum Process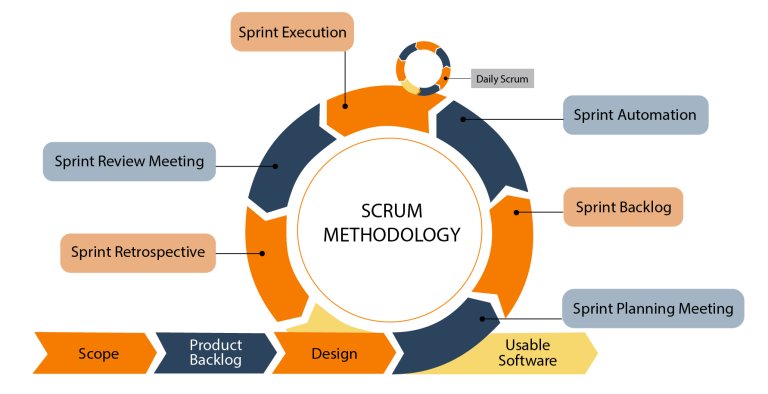 Maintain the quality of a project
Transparency development process
Minimum the risk for businesses
Be flexible with changes from stakeholders
Effective-cost control
Increase the reliability and satisfaction of customers with a software vendor
Professional IT Resources
100% English proficiency in communication
Dynamic and high-quality labor force
70% have experiences working with foreign customers
Strict recruitment and training process
Customer-oriented
Our committed researchers and analysts help you devise a working strategy to achieve advanced business agility and faster ROI. We make every step count for success — from competition analysis to scalability and monetization road mapping.
Secure & IP Protection
On top of signing a strict NDA to confirm your exclusive ownership of the deliverables, we safeguard your business-critical information via stringent internal security controls. So that, to ensure uncompromised user privacy, we offer GDPR implementation and guidance.
→ Why should outsourcing to Vietnam?: https://idsoftware.biz/blogs/vietnam-a-popular-software-outsourcing-destination