Ease Off Real Estate Valuation with Analysis Tools
August 18th 2020, 10:43 am Author: P.Chau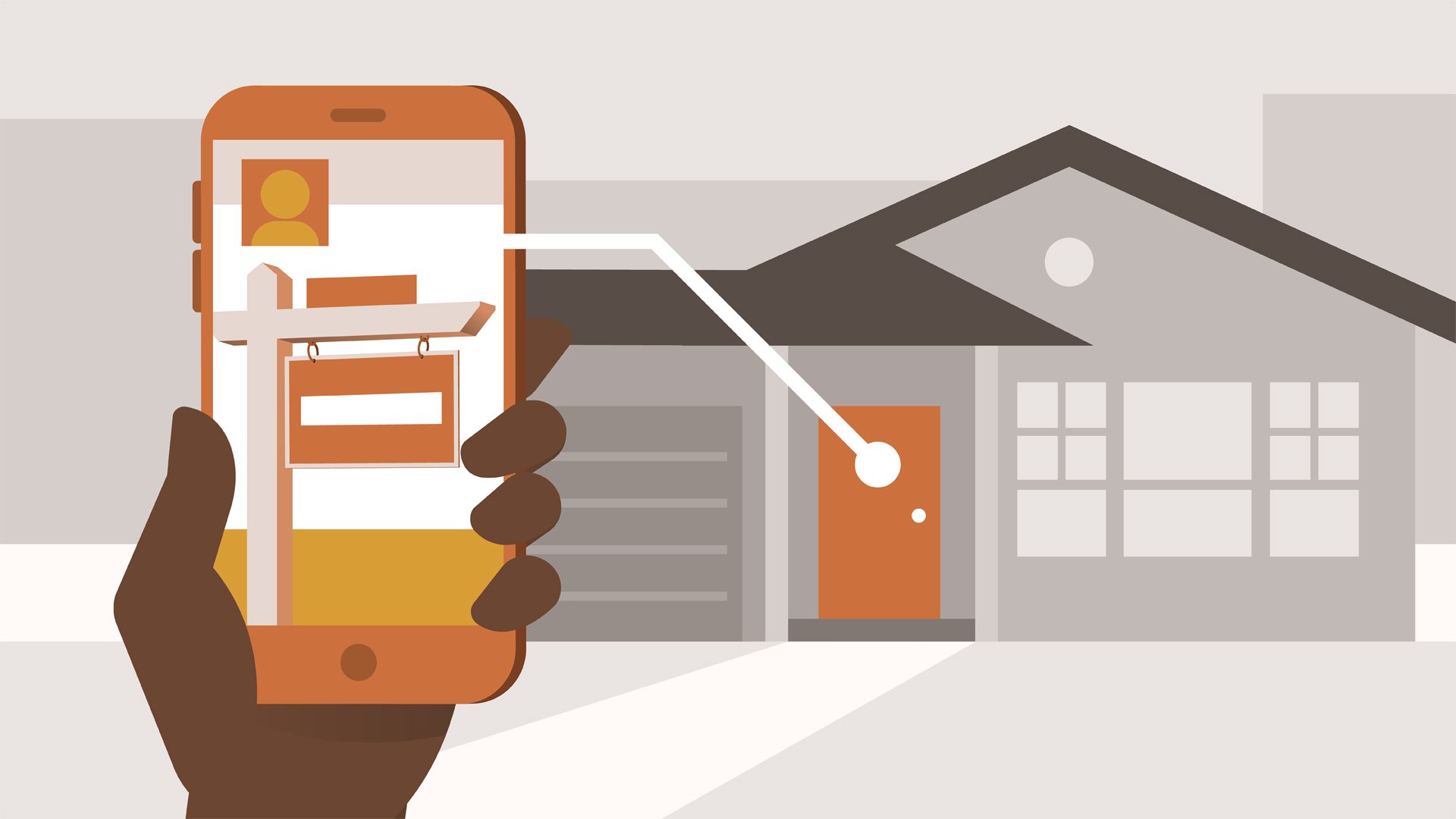 The real estate industry is always intense with tons of new information and changes every second. Therefore, it is not a place for gambling but demanding knowledge and accuracy to make the best decisions. In terms of accuracy, what is more accurate than computers? Or to be specific, custom real estate valuation tools supporting the analysis process?
The traditional way for the real estate valuation process
The real estate industry is evolving with an enormous amount of data and news. To keep up with the latest news and analysis to make the best decisions, real estate owners and buyers rely on digital tools collecting data and making more accurate valuations.
Imagine there are some apartments or flats you want to hire/buy and you have to research for information to get the estimated price. Normally, the traditional way to achieve the necessary details is to crawl all data from different channels such as interviews, newspapers, websites, social media… However, it might be a time-consuming task, as well as data missing due to poor data source management. That leads to the birth of proptech, as in property technology, a type of software application aiding all aspects of real estate management, valuation and analysis.
Benefits of digitization with real estate valuation tools
To support the valuation process, real estate news and analysis tools have been provided to different objects, from businesses to agents or customers. Integrated with AI (Artificial Intelligence) to handle the Big data, these tools technically crawl and collect news from different channels, then recognize similar patterns to categorize data to form property's profiles. From given valuations, buyers can make comparisons between different apartments/flats.
Moreover, Machine Learning is also applied to carry out the valuation task. Based on the given information, the systems can produce general real estate assessments. Additionally, users can also contribute and update more information about their properties. The tools also stimulate the form of digital newspapers, allowing real-time news feed for users to get easy access to the latest updates. Besides, the industry trends are also easier to notice, from which users can make better decisions by utilizing their knowledge about the market.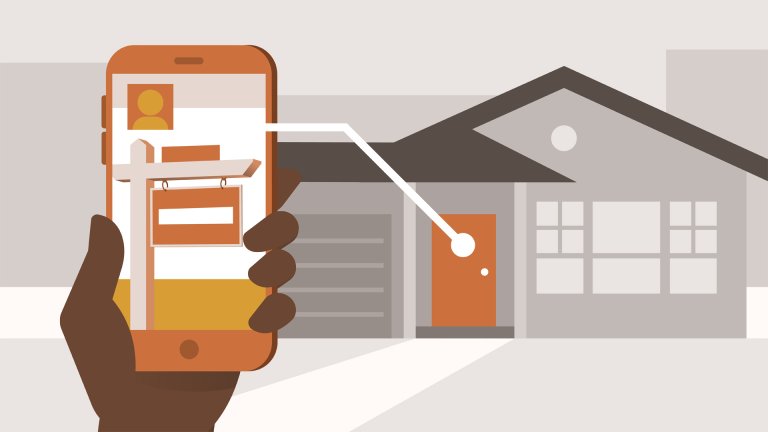 No one can argue that it is not easy to build a real estate website/app with the mentioned functions as Big data analysis requires high and complex technology. However, it is the benefits that count. As real estate is a high-value industry with great profits, investment in technology innovation is well-spent.
Nowadays, enterprises usually rely on software outsourcing companies or teams to get the suitable technology. Since proptech applications are not simple to execute, you have to find an equivalent organization to handle. The first step to work this out is to list down all your requirements and current situation, before finding a dedicated team. After getting their consultancy, you can define the next stages to carry on.
Executing many different projects, including real estate analysis and valuation tools, IDS Software has solid experience in real estate valuation app outsourcing. We are able to deliver the best applications based on your requirements to enhance your business. Composed of different teams using various languages like Python, Java..., we have brought out high-quality outsourcing services for our clients. Additionally, following the agile methodology allows us and our customers to track our process regularly, reducing risks while handling tasks.
Feel free to contact us for consultancy or any further discussion on your project.