Digitize Your Real Estate Business: Building Management Apps
August 11th 2020, 2:28 pm Author: P.Chau
Real estate management has always been a challenging task for administrators, sellers and buyers. The enormous amount of work they have to handle ranges from vacancy, rent, public spots booking, human resources… to update related news and such. Therefore, we need help from digital innovations to optimize these tasks which are usually done manually. That leads to the birth of proptech, as in property technology, a type of software application aiding all aspects of real estate management.
As the demand for space is rising rapidly, buildings or co-working places are getting more common. Consequently, building administrators want to control all aspects of their residential and association properties. Moreover, people who use their services also want to get updates on public facilities status as well. They need a management application that is easy to access from their mobile devices to carry out the tasks.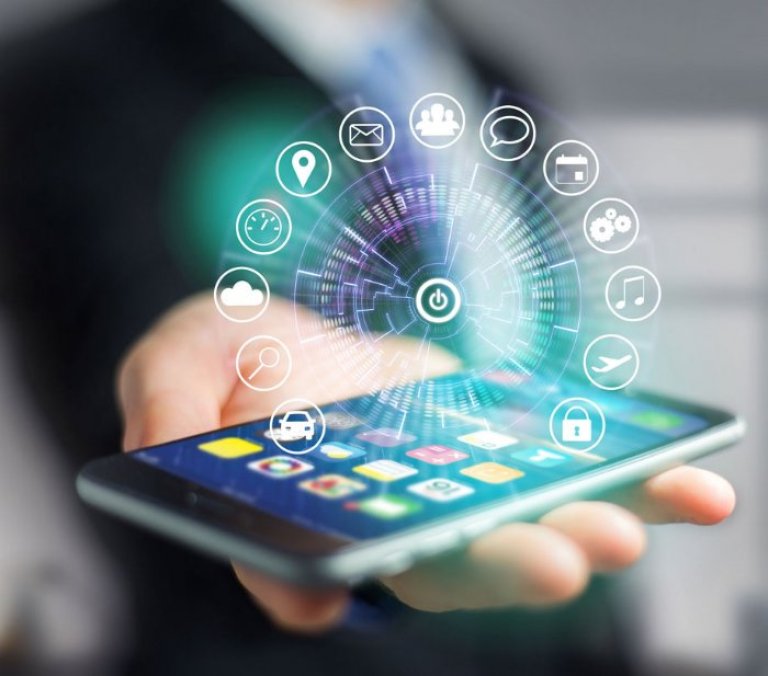 To ease the pressure on human resources and the original process, many building managers have been looking for software outsourcing companies to get their own management app. Additionally, the whole COVID-19 pandemic is not going to die down anytime soon, so we should reduce as many manual processes and physical contact as possible.
If you are still hesitant, these following functions would prove why a real estate management app can be your helping hand:
Updating vacancy, rent and maintenance status
These management apps allow administrators to update vacancy and rent status, as well as tracking the maintenance cycle. Apart from getting notifications about their housing conditions, users can also contribute information or give feedback directly.
Booking public spots
If you're living in a residential area or working in a shared space, public spots are definitely on your list of places to go. However, the capacity can never be high enough for everyone. A mobile app with an integrated booking function will support residents to reserve their slot.
Parking and checking in
With AI technology, you can now enter parking lots and buildings with your mobile devices only. Say goodbye to those parking tickets or check-in notes, proptech apps using QR code scanning or face recognition technology will become the norm in the near future.
Online payment
As one of the most well-known fintech applications, online payment is integrated into management apps to support all the mentioned tasks. For example, you can pay your rent, parking fee, maintenance fee... via e-banking or e-wallet.
Communication channel
Online communication is highly encouraged nowadays, especially in the ongoing pandemic. Working as a communication platform, a building management app enables administrators and users to share updates and notify any problem. Moreover, it enhances customer service as building managers are able to react to their residents' issues instantly and give out the solutions. Internal marketing can also be involved in the communication channel.
Since no one really knows exactly how the pandemic would go in the near future, it's time for building managers to equip themselves with real estate mobile apps. To get a management app with suitable functions, you should find the right software outsourcing companies or teams based on your requirements and budgets.
Executing many different projects, including the Reserv app and receiving positive feedback from clients and users, IDS Software has solid experience in real estate management app outsourcing. We are able to deliver the best applications based on your requirements to enhance your business. Composed of different teams using various languages like Python, Java..., we have brought out high-quality outsourcing services for our clients. Additionally, following the agile methodology allows us and our customers to track our process regularly, reducing risks while handling tasks.
Feel free to contact us for consultancy or any further discussion on your project.