CES 2022 trends prediction
January 3rd 2022, 11:38 pm Author: P.Chau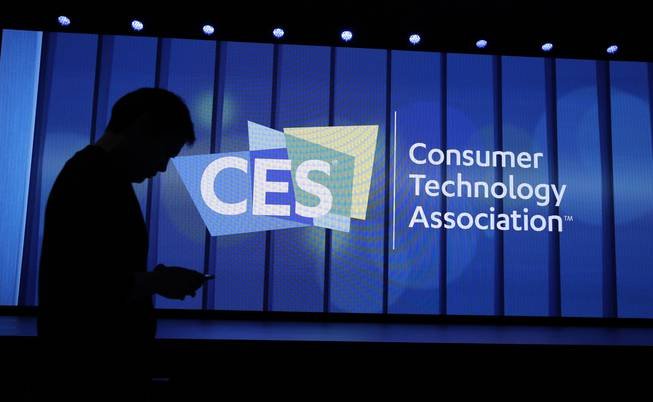 CES (Consumer Electronics Event) is a significant consumer electronics, audio/video, and computer hardware and software trade show held in Las Vegas every January. The Consumer Technology Association (CTA) sponsored the 2020 exhibition, which gathered roughly 100,000 industry guests, 68,000 exhibitor staff, and 6,000 media representatives. Because of the epidemic, the 2021 exhibition was entirely online, making it the largest digital tech event in history, with over 2,000 businesses revealing their ideas. However, in the run-up to the event, we can predict the industry trends that are most likely to characterize CES — and, by extension, 2022.
Dropouts from the CES
By a hair's breadth, CES avoided a closure in 2020. Meanwhile, 2021 seemed like a vote on whether a hardware event of this magnitude can be totally virtual. GM, Google, Microsoft, AMD, OnePlus, MSI, Lenovo, Intel, T-Mobile, AT&T, Meta, Twitter, Amazon, Proctor & Gamble, Mercedes-Benz, BMW, Panasonic, IBM, TikTok, and Pinterest have all indicated that they will opt out of (or drastically reduce their participation in) in-person events. TechCrunch, Engadget, The Verge, CNET, PCMag, Tom's Guide, Tech Radar, and more are among the media outlets.
Connected fitness
For obvious reasons, the previous several years have been significant for this area. Mirror was bought by Lulu Lemon, Peloton had a successful couple of years (despite several hiccups), and financing poured for a variety of other home exercise providers. This was exacerbated by widespread gym closures, as well as the overall inactivity of people who were forced to stay at home.
Companies have experienced some reversal when gyms reopened in various regions of the country and world, but with the emergence of worrying variations such as delta and omicron, many people have stayed dedicated to their home training habits.
Robots
At CES, robots are playing an increasingly prominent role. This means pushing beyond novelty and tried-and-true form factors such as robot vacuums. Exoskeletons, elder technology, agtech, prosthesis, and — at the very top — disinfection robots are among the items on the list. There will be a TON of these, thanks to a greater emphasis on surface-based disease transmission during the pandemic and the fact that mounting UV-C light panels on an autonomous robot that can run laps around an office is rather straightforward.
Remote work
As consumers hurried to establish home offices, PC and tablet sales soared after years of decline. Even after nearly two years in isolation, our house settings still have a lot of room for improvement. If you started developing cameras, lights, conferencing devices, and microphones at the outset of the pandemic, CES 2022 would be an excellent venue to show them off – for a variety of reasons.