Post-Coronavirus Business: What Are The Upcoming Trends?
April 28th 2020, 12:11 pm Author: P.Chau
The Covid-19 pandemic has caused a significant economic slump. During the crisis, no business has been left unharmed. To the whole world, this is not quite a good start for the new decade. However, it is no time to cry over what has been lost. From now on, there will be several digital trends that businesses need to pay attention to go through this force majeure.
E-commerce
E-commerce has been thriving within the last decade due to its convenience and effectiveness. As authorities are aggressively taking social distancing measures, e-commerce is now encouraged to lead the race. According to Thomas J Law, an expert marketing writer, there will be 9.05 billion online consumers in 2020. Law also indicates that e-commerce sales are predicted to account for 15.5 percent of retail sales worldwide. However, the pandemic might lead to an increase in the use of e-commerce applications since people in most areas are advised not to leave home if not for necessities.
In 2018, KPMG, one of the Big Four accounting organizations, showed that generation X consumers (born between 1966 and 1981) have made more online purchases than any other age group, averaging nearly 19 transactions per online shopper per year. The current quarantine might encourage purchases made by people from other groups of age as well. In general, the online consumption of everything is growing multiple times.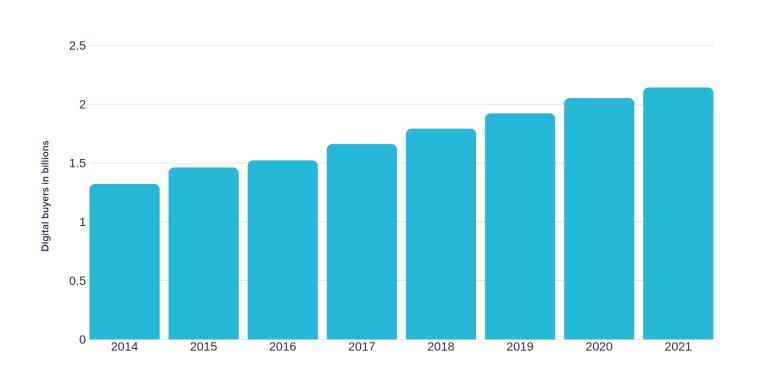 After the Coronavirus pandemic, e-commerce is expected to continue generating sales since consumers are already familiar with online shopping, even the ones that didn't make digital purchases often before. Additionally, customers tend to buy products from more various categories than before, even essentials like dairy products, groceries, or fast-moving consumer goods (FMCGs) which were usually purchased in physical stores.
Therefore, this is a real chance for businesses to step up in digitization, in order to stay in the race with competitors. Moreover, to stand out in the market, companies have to innovate their technology system with new integrated digital tools like fintech or machine learning to analyze consumer's behavior and predict likely trends.
Machine learning
As mentioned above, machine learning plays an important role in positioning a business and defining both their short-term and long-term strategies. As data is the key to success, machine learning is used to analyze and find similar patterns among an enormous set of information, from which improves the quality and accuracy of predictions automatically made by computers.
Machine learning is applied in many businesses from various industries. According to Financesonline, Google Translate's algorithm has increased from 55% to 85% in accuracy when using machine learning. Tesla, a leading electric vehicle and clean energy company, collects 1 million worth of driving data every hour. Thanks to the AI innovation and technology applications, they are at the top of the competition in the self-driving automobile industry. While in the marketing fields, 61% of professionals say that their strategies depend the most on AI. It is also used for sales forecasting and email marketing by 87% of companies.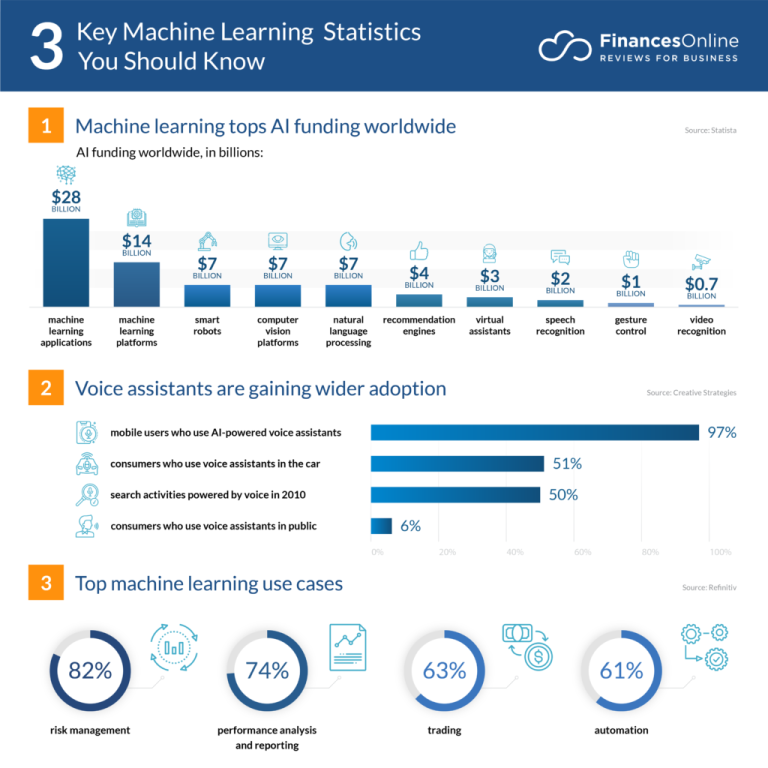 Receiving minor influence from the pandemic, machine learning is predicted to rise dramatically in the near future, due to the needs of businesses to understand consumer behavior, as well as the market trends. There are many followers, but only a few leaders. To be one of those leaders, every firm should consider investing in new technologies that can drive them to success.
Digital events
We get used to attending events in public places, making long queues to get into the halls in their best looks. However, the meetings are unlikely to occur in this pandemic as everyone is going through the quarantine. Then how can organizers hold a press conference or a workshop with no interface allowed?
Good question, in case you haven't heard about contactless interactions yet. Basically, digitizing all event operational stages can't bring out the best results. Still, with the help from technology tools like live streaming, online video calls and of course reminders and event management applications, we can take this into consideration.
Even after the pandemic is over, this trend of online events will be on its way becoming the norm. Businesses can reduce costs for location hiring as well as human resources to invest in innovating their technologies instead. Network issues sometimes matter but will not be a major obstacle for the rise of digital events.
Esports and online entertainment activities
On the other hand, esports and online entertainment activities like gaming, watching movies or concerts have been enjoying great growth in recent years. Especially, esports viewership has increased more and more each year. According to Newzoo, about 1.57 billion people are likely to learn about Esports.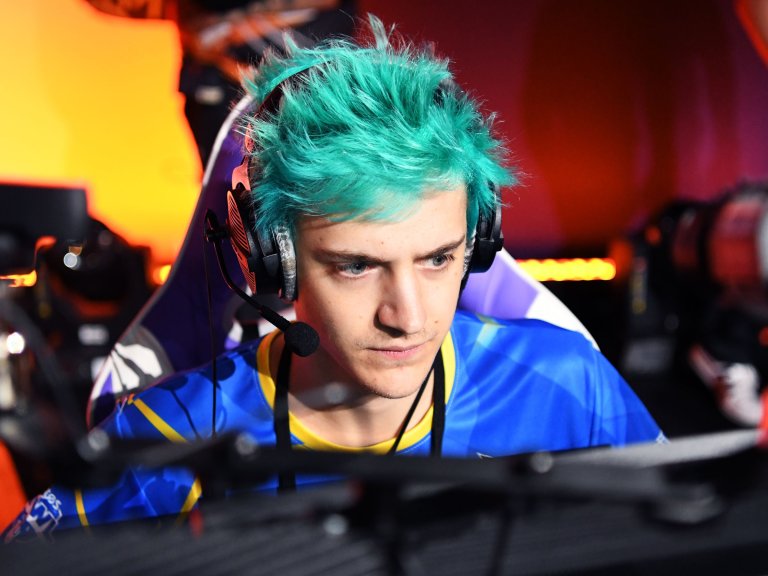 In the current situation, as all sports and outdoor events are cancelled, these online activities have soon taken over. Most sportspeople are joining professional gamers, going live gaming on Twitch and Mixer. Some others hold their concerts online on Youtube or paid platforms, especially artists who have huge fandoms that are willing to pay for anything they create.
"Netflix and chill" temporarily reflects its original meaning, as everyone is doing the movies/series marathon while staying home, partially making Money Heist season 4 a fever. It's impossible not to mention the tremendous rise of Tik Tok, creating home-based artists and becoming a new social platform for marketing campaigns and activities.
Homeoffice
Telecommuting has never been this close to everyone. Working from home requires a lot of efforts and the right methods as well. Some people can't stay focused while they're home. Some others maximize their effectiveness when working in their home office. In the near future, companies might let their employees set up their own workplaces at home to cut down fees and optimize their potential.
To work effectively at home, both individuals and their employers need some technology applications like communication tools, calendar or event management applications, and storage clouds as well as management systems to centralize all data. Those software applications demand high performance and security to make the best outcome of the work.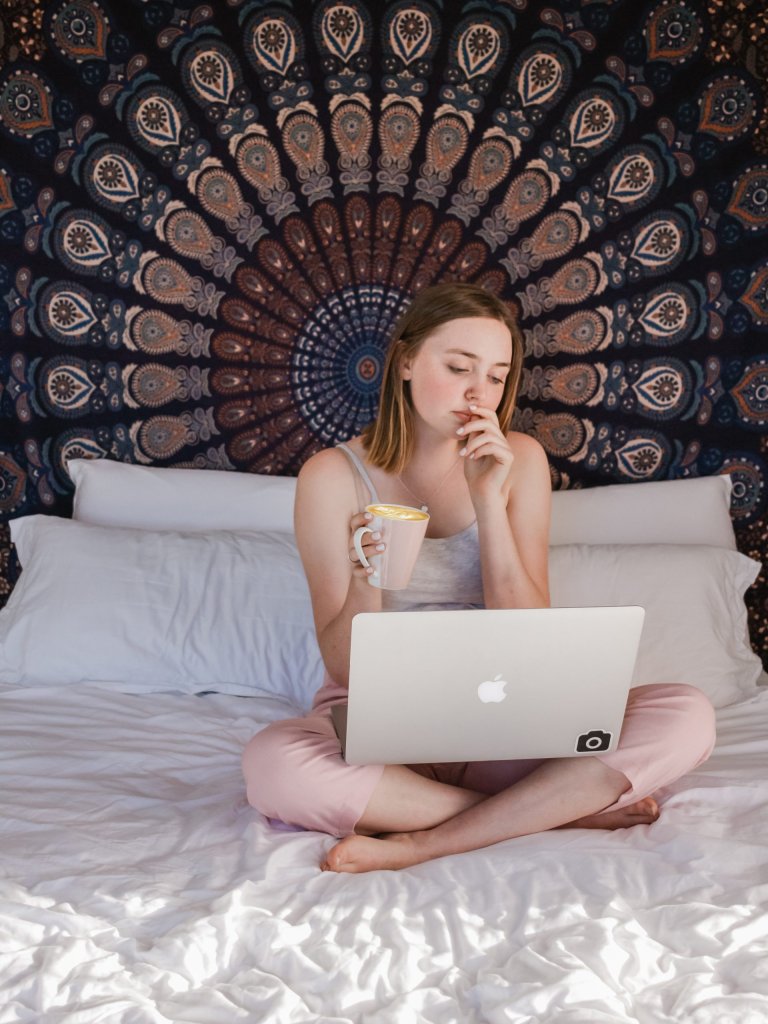 The media and marketing fields might be the industries that are craving for these tools the most, in or after the pandemic. Reporters are usually on the run and can't be at the office, therefore they need a content management system (CMS) to create and publish content from different backgrounds. One example for this model is Belga, the biggest Belgian newspaper. They have a customized set of tools including a CMS, a photo storage website (Belga Image) and even a calendar application (Belga Agenda) to remind users of all upcoming events.
This pandemic is still nowhere near an end, yet a post-Coronavirus world has been visualized imaginably with tons of alterations and adaptations. It might be the darkest period in these recent years, also a chance for your business to take a rest to get ready for comprehensive analysis and investment in technology.
Putting our clients first, IDS Software is able to deliver the most innovative solutions and services that are mentioned above like CMSs, E-commerce or management applications to meet your requirements. If you have any inquiry, feel free to contact us.