Are We "Addicted" To Mobile Apps?
April 22nd 2020, 6:13 pm Author: P.Chau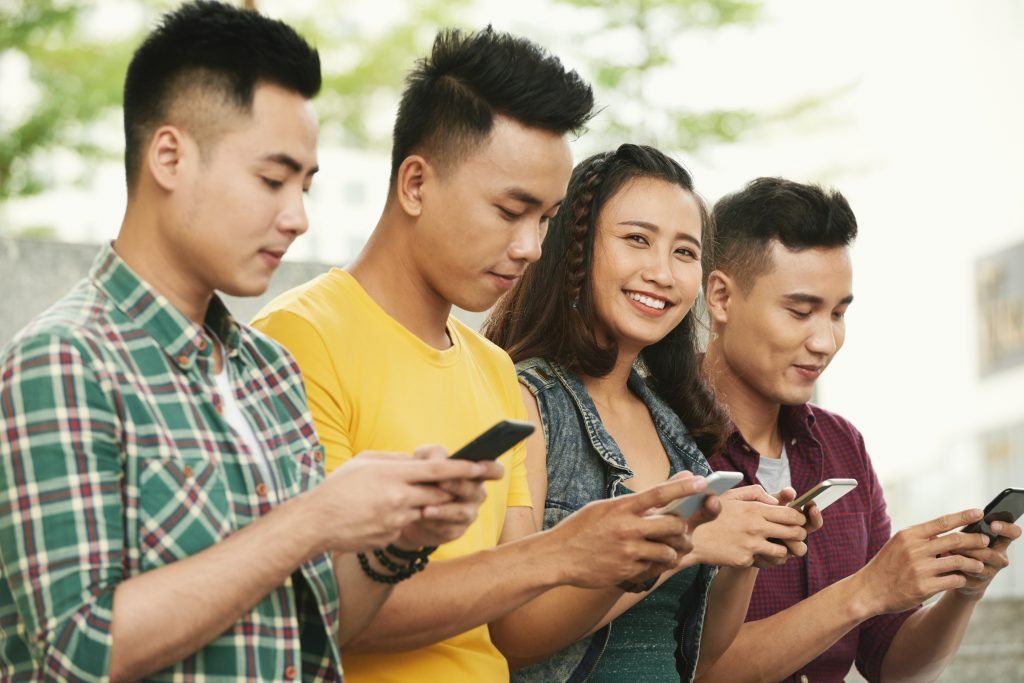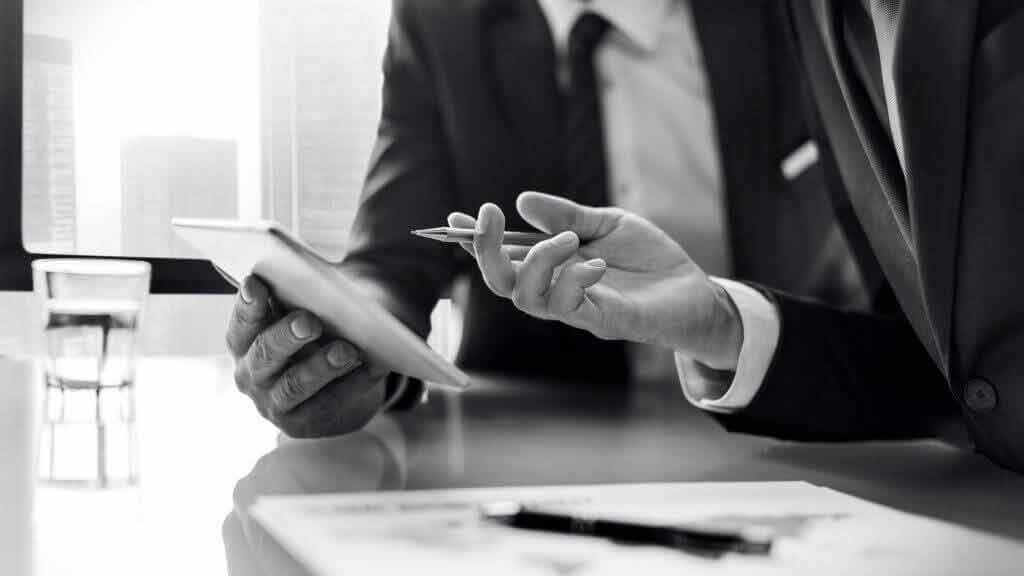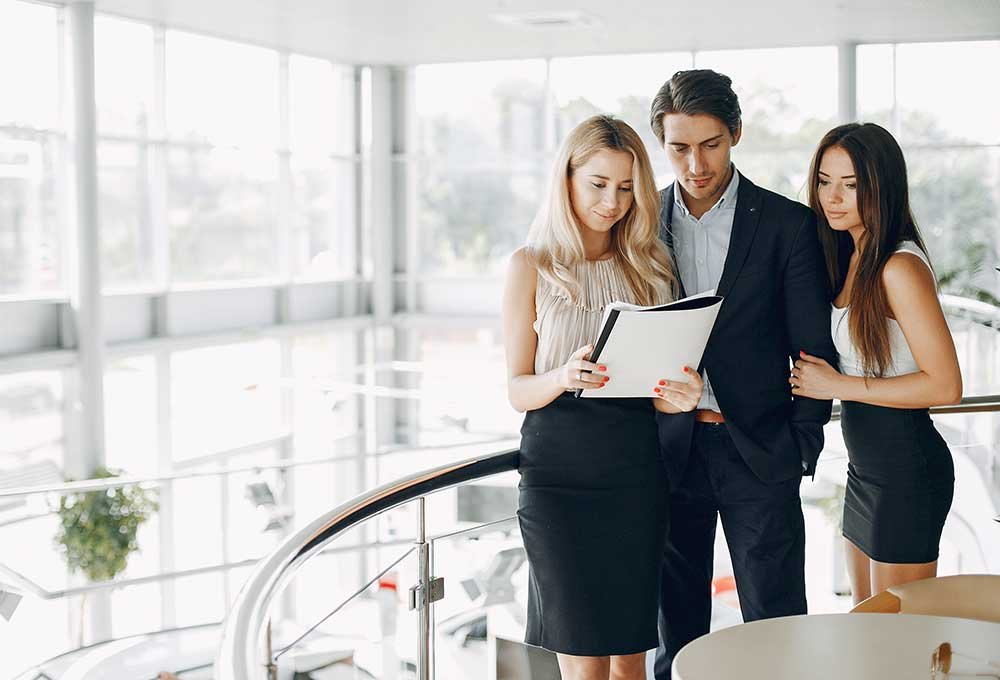 Why are manufacturers releasing so many apps, what role do they play in human life? Are mobile applications really important?
Every year, about 300,000 to 500,000 applications are released. However, out of the total available applications in the market, there are approximately 26 applications are searched and used frequently. Not only that, more than 95% apps are free, just a low percentage of apps , which most come from game – make profit. So, the question is, why are manufacturers releasing so many apps, what role do they play in human life? Are mobile applications really important?
Before exploring the impact of mobile applications on our life, let's take a look at some interesting data on this market:
• Number of apps in iOS App Store: 2.2 million in May 2019
• Number of apps in Google Play Store: 2.6 million in May 2019
• Global average daily social media app usage stands at 2 hours 16 minutes
• 120 billion hours are spent with mobile games annually
• App downloads are expected ted to peak at 260 million by 2022
• More than 2500 billion app users of the world, 1,441 billion reside in the Asia Pacific region according to Hootsuite and We are social.
These above numbers emphasize that mobile applications and smart phones are gradually becoming an integral part of human life today. According to a report from Statista, about 35.13% of the world's population own smartphones. That means more than one-third of the world's population uses mobile apps because they are the soul of smartphones. Applications are increasingly being widely applied in all fields such as Education, Health, Finance, Economics, Medicine, Management … With just a smartphone, you can easily connect with people regardless of geographic distance, complete tasks timely, manage a company remotely or even track the number of steps, calories of daily meals in a detailed and methodical way to take care of yourself better.
At the level of the business or the manufacturer, why have they been launching a series of apps every year?
Creating apps today seems to be associated with business purposes at large companies and corporations around the world. Keeping up with the development trend of smartphones, mobile apps help companies improve user experience or encourage their users to perform the extant actions through enterprise's applications. It helps businesses connect with customers easily, add value and boost the brand recognition quickly through posts and customer's feedback about the products and services from the side of enterprise.
Indeed, mobile apps have kept an important role in today's life. From e-wallet apps like Momo, Airpay or Zalopay to food delivery apps like Grab, Now, … People are trying to simplify their lifestyle through clicks!
Conclusion: Whether we are "addicted" to the phone applications will depend on how generally we control and use these applications. However, it is clear that the applications were born with the purpose of supporting and improving human life better.